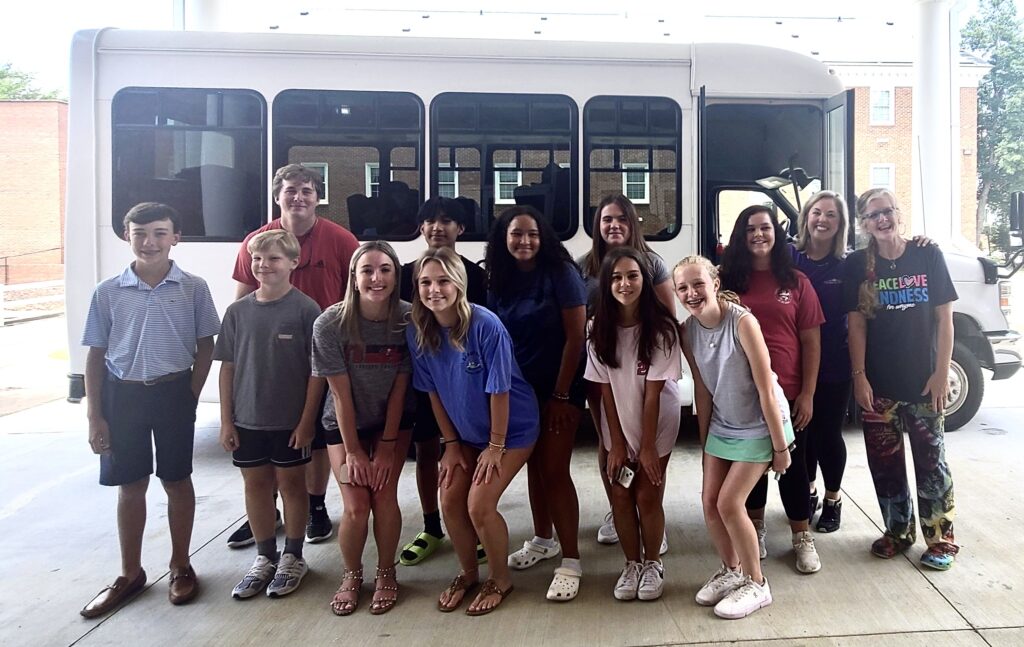 Our Youth Ministry is a welcoming opportunity for middle and high school students to participate in spiritually enriching bible-based lessons and connective activities; focusing on enhancing their intimate relationships with Christ and finding ways to be His light in their daily lives. This ministry offers ways for youth to be mission-minded and develop their individual understanding of what it means to love like Jesus in the world.
Minister of Music and Students
Youth have several opportunities throughout the week to draw closer to God through Bible lessons and devotions.
Youth Sunday School:9:45am Wednesday Supper & Serve:            5:30-7:00pm
Sunday Youth Fellowship & Bible Study: 5:30-7:30pm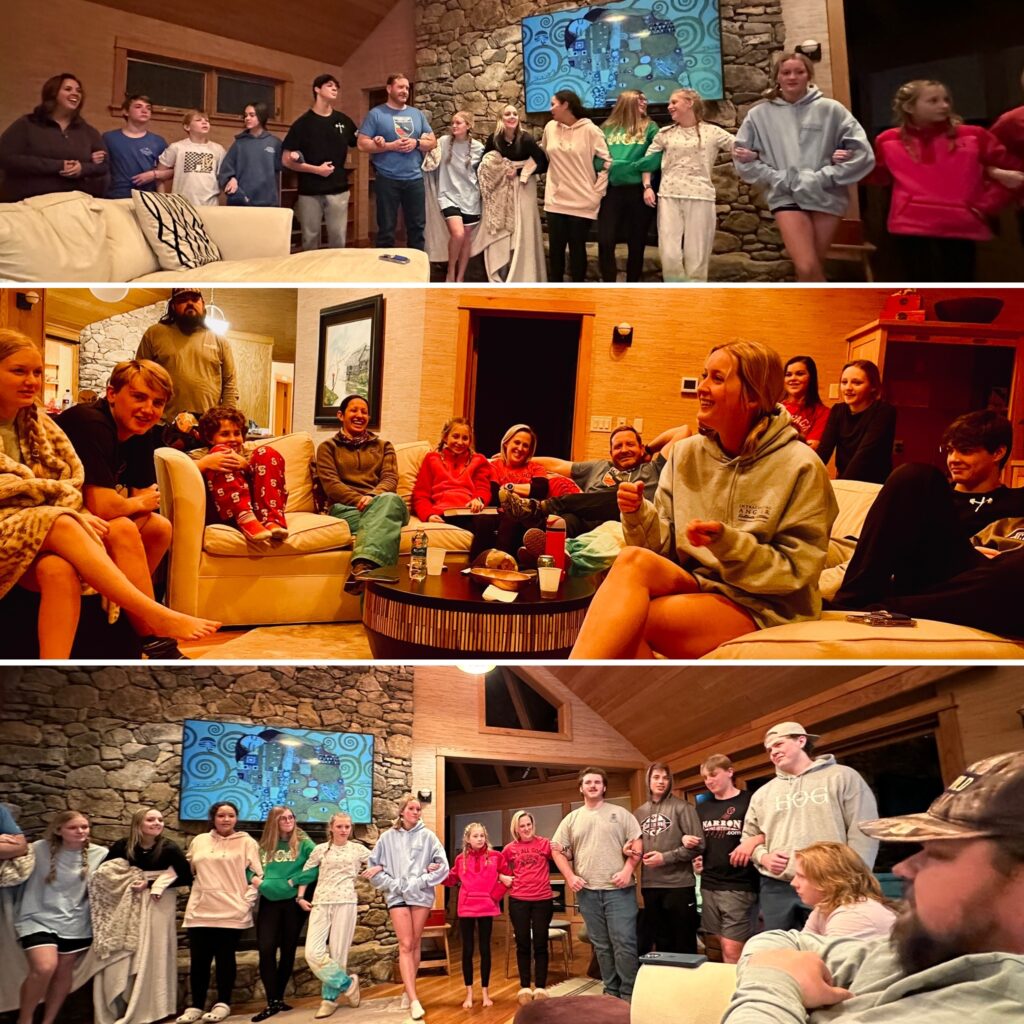 Youth should be fun! Fellowship with one another allows a safe and comfortable space for youth to be their most authentic selves as they navigate following Christ each day; growing in their relationship with Jesus and with each other.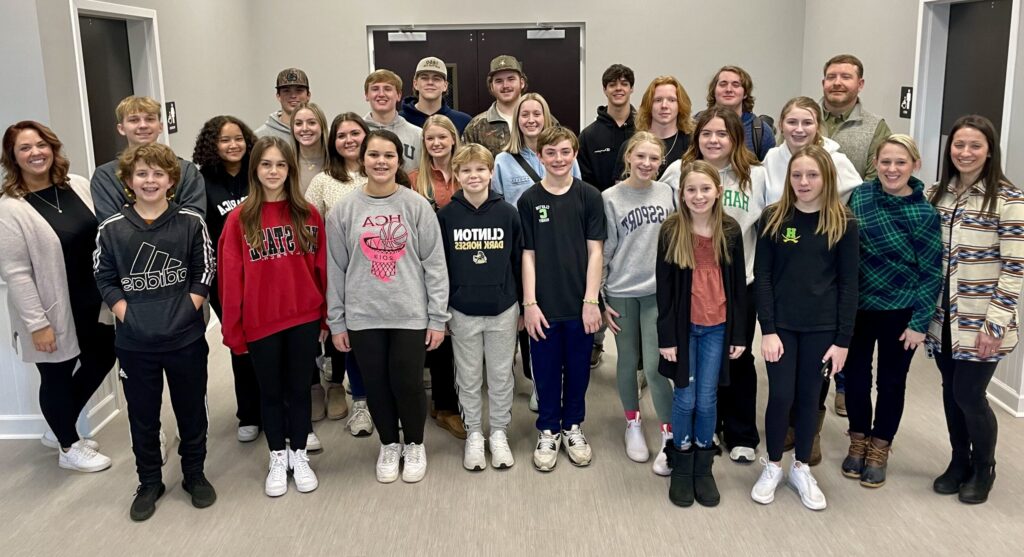 Developing mission education as well as participation in hands-on local mission efforts.