Our Music Ministry is focused on worshipping and glorifying the Lord through music; chorally, instrumentally, and creatively. This ministry is intentional to create opportunities for persons of all ages to use the gifts that have been so richly bestowed, to honor the Lord. 
Minister of Music and Students
In using our musical gifts, we worship the Lord during our weekly, Sunday morning 11:00 service.
The piano and organ as well as the Adult Choir are integral elements of Worship.
Music Ministry Opportunities:
Adult Choir: Wednesdays 7:00-8:15pm *Summer Schedule 6:00-7:15pm (Choir Room)
Half Notes and Children's Choir: Wednesdays 6:00-7:00pm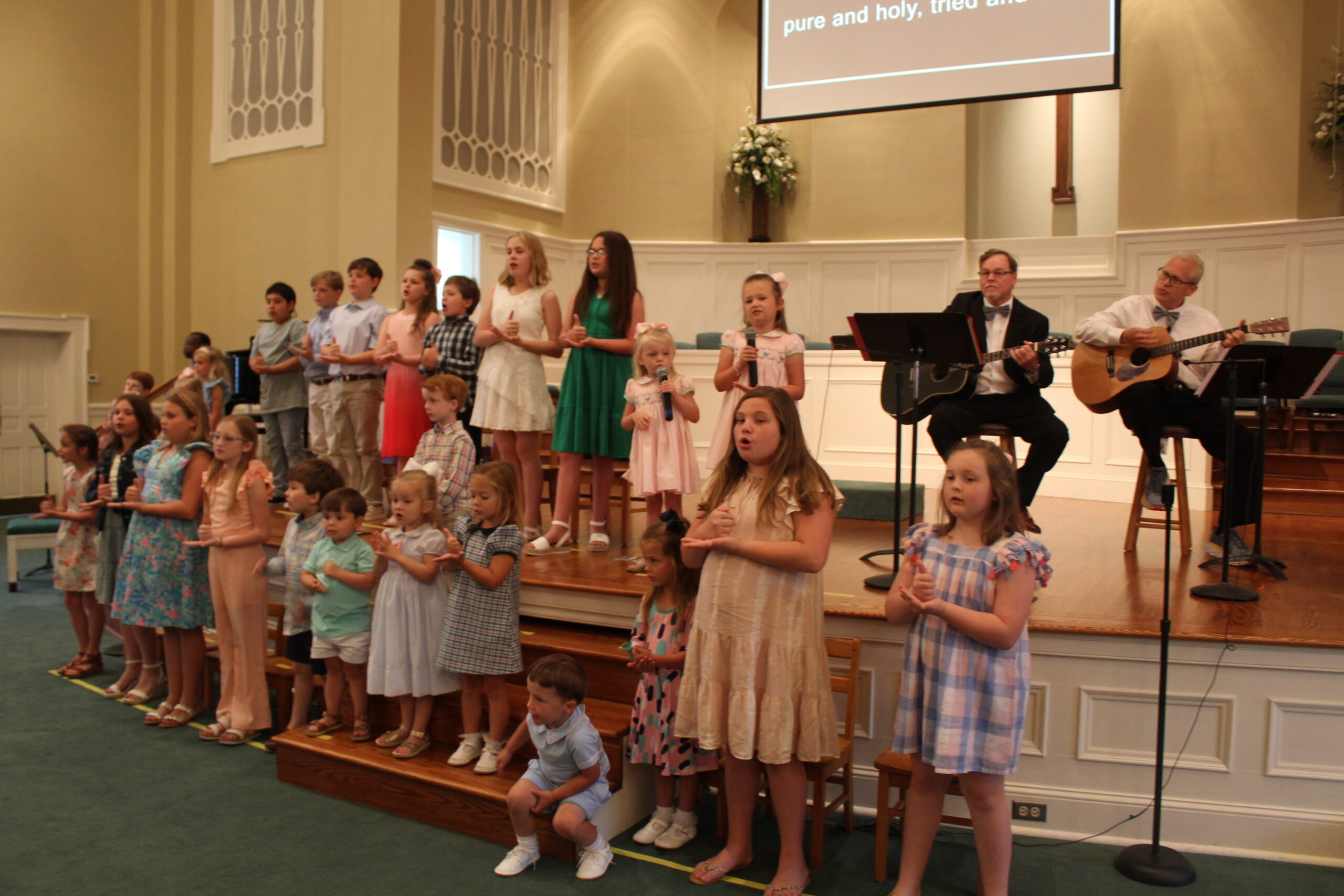 sharing musical testimony
Creative opportunities to share individual and ensemble authentic musical expression, with worship to God as our priority.