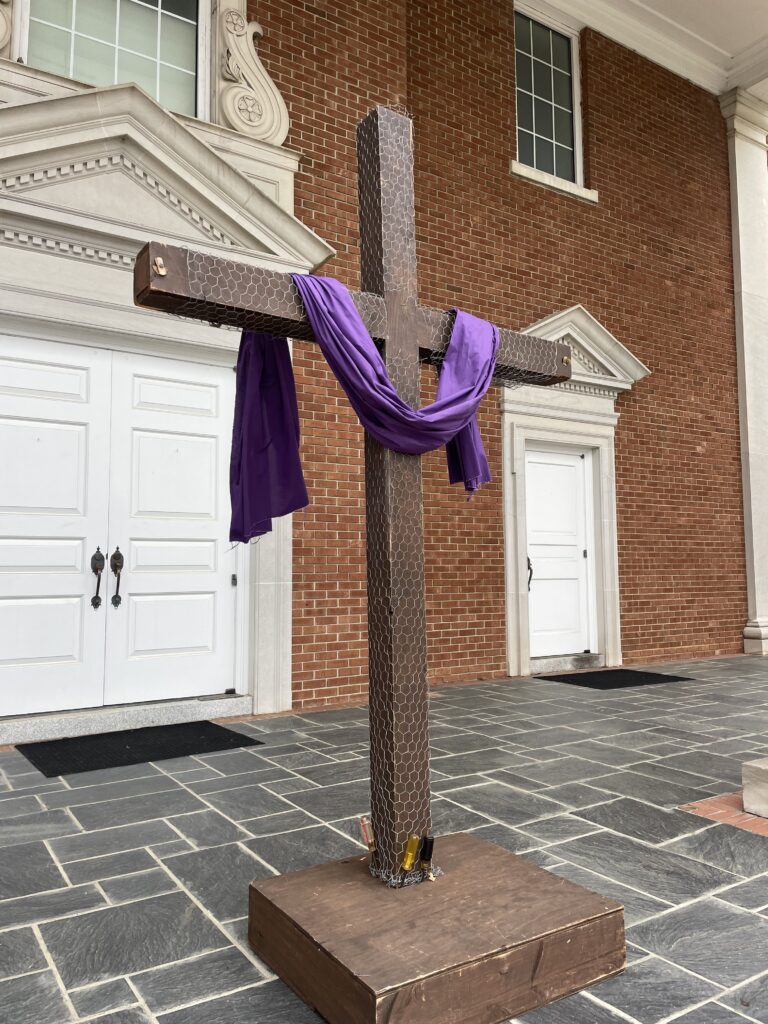 We are a diverse, intergenerational group of Christians confessing Christ as Lord and striving to grow in our understanding and application of His teaching to our every day life.  We are constantly seeking a relevant application of the Christian faith for people in all stages of life.
We are a community who share in worship, Bible study, fellowship, and prayer in order to encourage each other to discover and fulfill his/her God given purpose in life.
We are motivated by the example and commission of Jesus to share in the work of Christian missions in our community, state, nation and beyond, partnering with other like-minded Christians to fulfill this goal.
We are an autonomous congregation of those who believe in ordering our practice of faith according to Baptist principles as we understand them through our study of scripture and history.
First Baptist Church Staff